You could be working in the thriving city of Cairns, the beautiful Port Douglas and Daintree region or in the lush green Cassowary Coast. You may be based on the rolling hills of the Atherton Tablelands, or in the tropical savannah on the way to the North Queensland outback.
There are larger centres and many small towns where you'll get to know everyone within a few days. They're friendly, inclusive, diverse communities with good services and facilities and easy access to the region's many attractions.
Our climate varies from the steamy coastal rainforests to drier savannah country or the crisp tablelands winters.
We're nestled between two World Heritage sites, the Great Barrier Reef and the Wet Tropic World Heritage Area attracting tourists from around the world.
You'll be able to explore the region's outstanding natural beauty and wildlife with easy day trips out to the reef, tropical islands and rainforest waterfalls.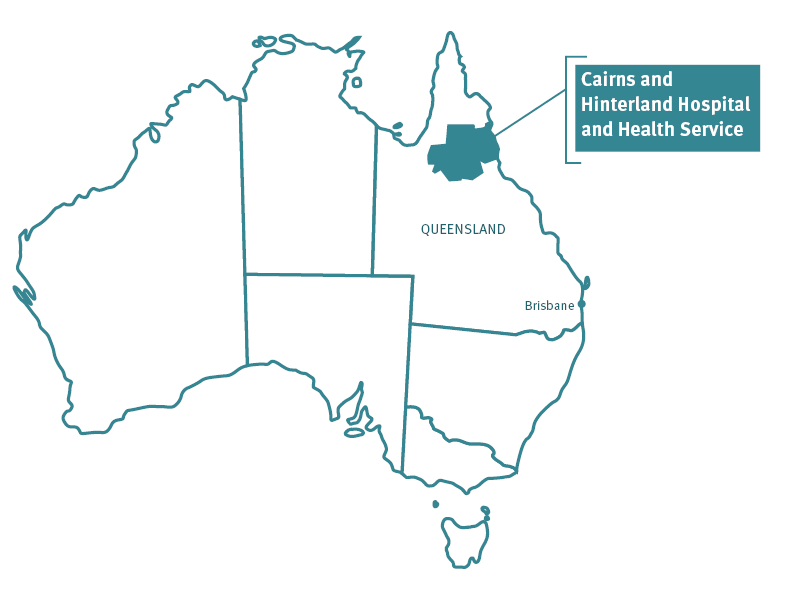 The Far North Queensland lifestyle is unlike no other, from tropical beaches, to ancient rain-forest. Why not find out what life is like in our area.

Our environment and climate is ideal for sport, adventures and events.